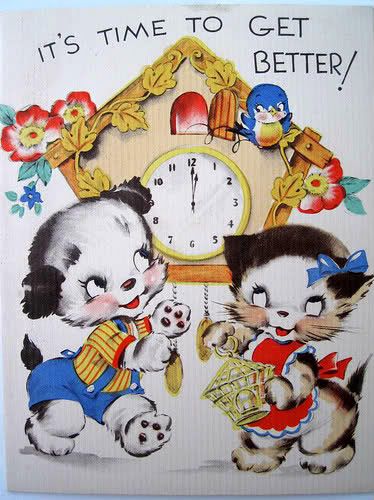 Have I got good news to share with you on this beautiful Sunday!!
I know I'm only able to report this good news because of all the Many Prayers that ya'll have prayed.
Mattie is home! She home!!!
It feels so wonderful to say that. I have to admit my faith came and went. I would lose hope and then one of you would share a wonderful story about your pets with me. You encouraged me and consoled me. Those thoughts and prayers gave me hope which, I in turn, shared with Neil to give him hope.
What in the world did I ever do before blogging? All our neighbors and most of all our family, (Thank you Joni and Greg) shared our pain and anguish over losing her.
Our poor little baby is worn out. She had a huge adventure, one that I don't think was so wonderful. She was gone for 14 and a half days. That had to seem like forever for her. She lost more than 5 pounds and now only weighs 10 lbs. You can feel every rib and every bone. It just breaks my heart. She was covered in fleas and filth. The day before we found her she was brought into the animal shelter. I half heartily thought that it wouldn't be her but it was. She was a little confused at first but after filling out the paperwork and stopping back by to see her again she knew exactly who we were. She was jumping and barking louder than she ever had.
I'm really upset with the process that she went through at the shelter. I know that there are a lot of pets there and it's not a boarding kennel but I think they totally missed the boat on this one. They said we weren't allow to get her back without her being spayed. She's 12 years old!!! It's obvious that she's never been bred and had babies, so we weren't neglecting her by letting her get pregnant all the time. Why was it necessary? The employee said she could be exempt if I got a letter from her vet saying it was not in her best interest because of age and the heart worms that she has. I went to the vet immediately and got the letter on the vets stationery with a copy of her vet records. They said because her last visit was over a year ago, (it was April 2011) that they thought the letter wasn't relative and if she was not up for it they would not do it, but they would not go with the vet recommendation. The vet told them that it would be risky to do the surgery and would require closely monitored EKG. She told them that Mattie was 12 years old, we also had told them Mattie was 12 but they wouldn't change their paperwork saying their vet would changed it after determining her age from her teeth. They never did change it from 8.
They even said was blind with cataracts, underweight, with poor teeth, and cysts etc... They went through with the surgery anyway. She was sent home with no medication and no bath and believe me she was horrid and told us not to bath her for 10 days. How do you put a poor little thing like her through all that and seeing she's filthy and not bath her first, especially knowing we were coming to take her home and not supposed to bath her. She has a terrible cough now but she sounds so weak and can hardly get it out. It sounds like fluid in her lungs. She's so weak she couldn't even squat to have a bowel movement, though she tried twice. She feels like she has a low grade fever and is very weak and shaky. I'm furious that they put her though this unnecessarily.
We plan on loving her, babying her and getting her back to being our healthy Mattie. Our hearts and home are full again...
God Bless all of you for you love and prayers.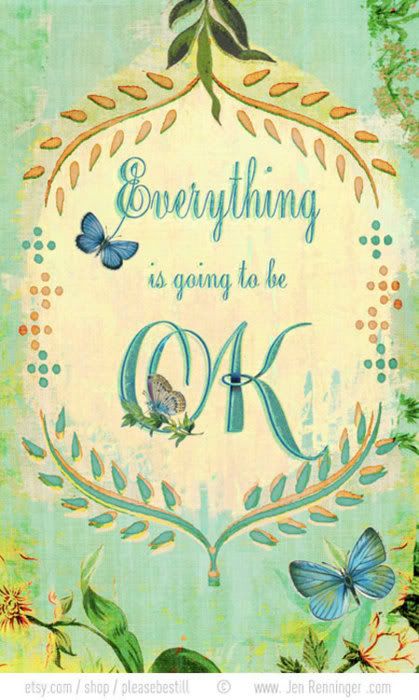 I hope each of you are feeling as blessed as we are today.