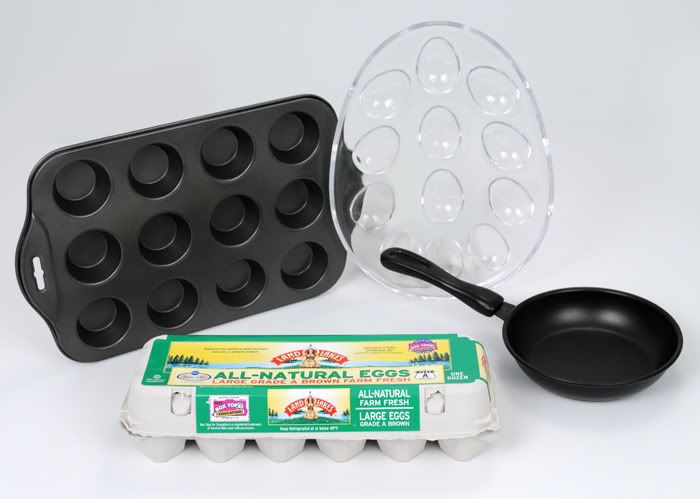 Finally after days without a computer I'm up and ready to share a new review and giveaway with ya'll.
Are you scrambling to crack the secret to the perfect brunch? This spring, entertain with LAND O LAKES Farm-Fresh All-Natural Eggs in a variety of ways. From a Mother's Day celebration to a weekend brunch with friends to a springtime gathering, eggs are a tried and true favorite ingredient. Land O'Lakes would like to offer a simple way to make brunch fun and fresh. Bite-sized egg dishes provide an unexpected way to easily serve your guests.
LAND O LAKES All-Natural Farm Fresh Eggs
The hens' vegetarian diet consists primarily of whole ground corn and soybean meal, with no added hormones, antibiotics, animal fats or animal by-products
Eggs are gathered at the peak of the hens' egg-laying cycles, which can make the eggs more delicious and nutritious
Enhance your favorite egg recipes for entertaining with more than a dozen simple ideas for delicious dishes at www.landolakes.com. Prepare these recipes for your next bite-sized brunch and watch your guests begg for more. Here is a collection of bite-sized treats that are easy to make and easy to serve.
Bacon Topped Deviled Eggs - Bacon adds a flavorful twist to traditional deviled eggs
Breakfast Biscuit Bakes - Turn scrambled eggs into a fun and tasty meal the kids will love
Mini Mexi Bites - The hot pepper cheese adds a subtle spicy flavor to these mini-quiches
You can find Land O'Lakes on: http://www.landolakes.com/.
Land O' Lakes wants to help you prepare some recipes for your own Spring Brunch by giving one of the Cotton Pickin Cute readers their own prize pack!
Your gift pack will contain: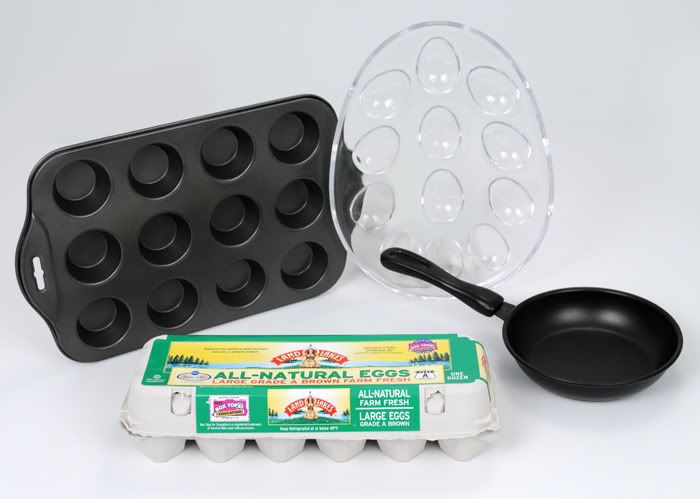 VIP coupon for Land O Lakes Eggs
Egg Tray
Mini Frying Pan
Mini Muffin Tin
Just enter using the easy Rafflecopter form below. Now how simple is that!
a Rafflecopter giveaway
"Disclosure: The gift pack, coupons, information, and additional gift pack have been provided by Land O'Lakes through MyBlogSpark."