Disclosure: This product was provided by Smiley360 to facilitate my review. As always all opinions are 100% my own.
Bona Hardwood Floor Cleaner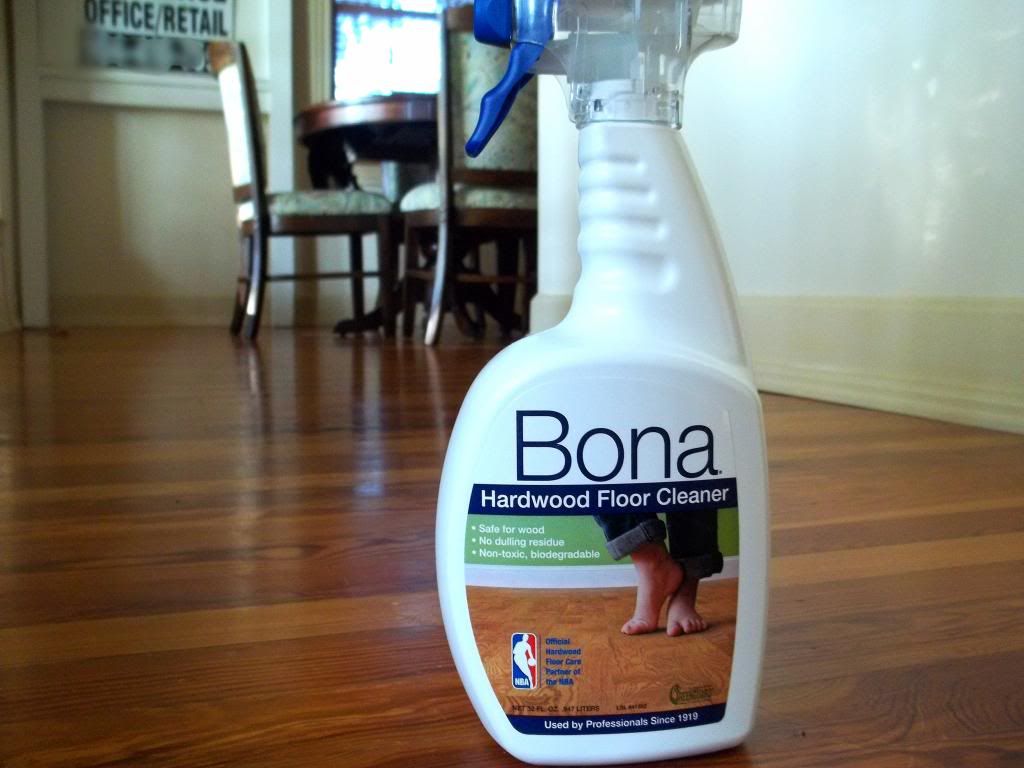 I tried a new hardwood floor cleaner last week. I've been using the same floor cleaner for years and never thought about changing...
That is until I tried Bona. I'm a Smiley member, and that means I get to review products that are in my realm of interest.
And yes that is a giant lease sign over by there by my game table. It should be in front of our rental and not in our house "Neil".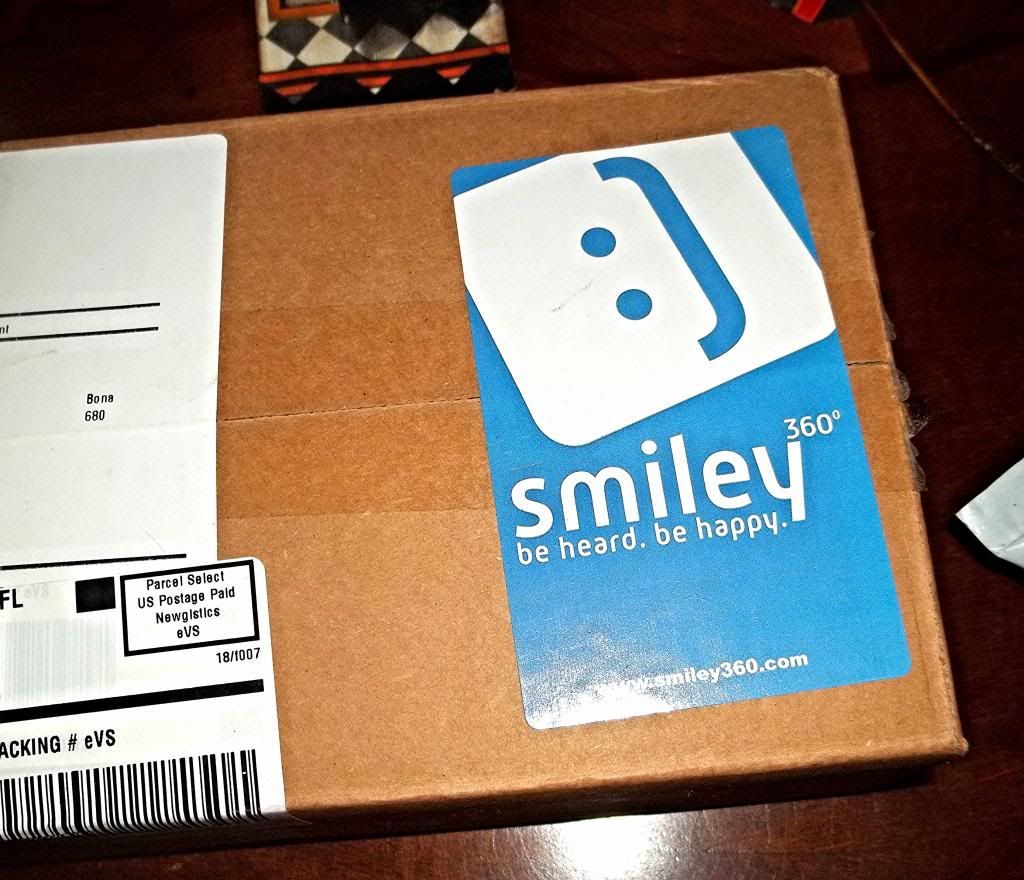 Smiley360 sends only the products that I want to review.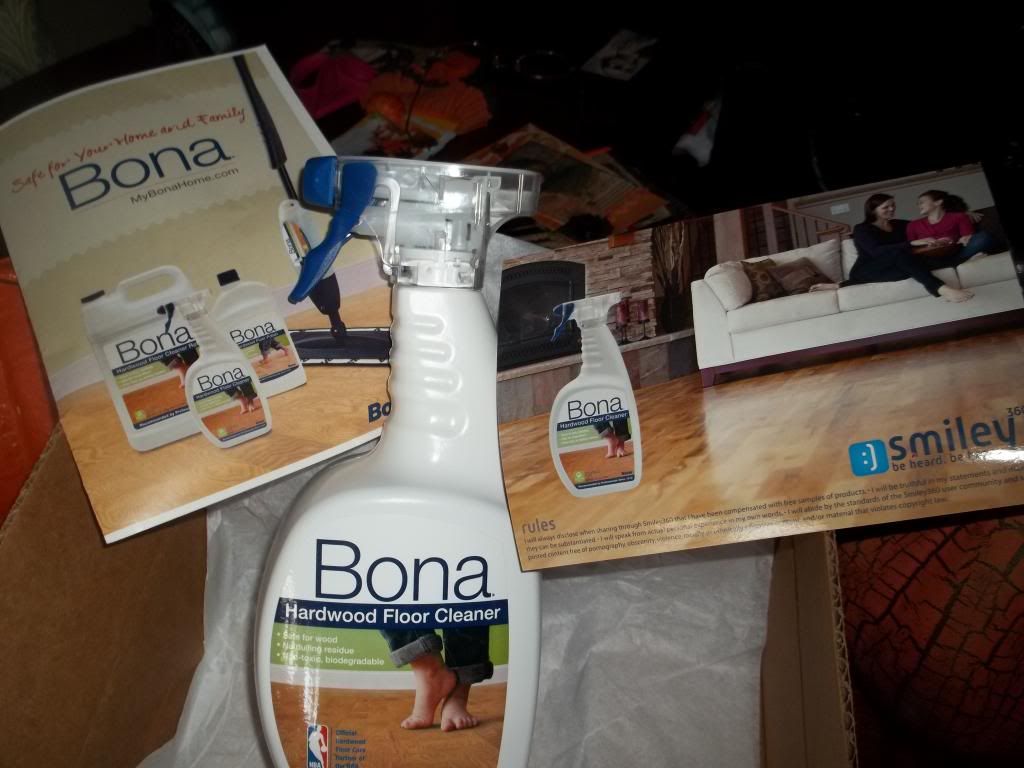 I received a full 32 oz bottle of Bona Hardwood Floor Cleaner and and instant $3 coupon on any Bona floor cleaner.
I clean my floors regularly. With 4 cats and a dog, I have too. Having the pets, I'm also concerned about what I put on my floors because believe me they don't wait for the okay before they start walking on it. As a matter of fact the cats think me cleaning them is mesmerizing entertainment.
I can feel good about using Bona floor cleaners because they have passed the more stringent GREENGUARD Children & School's program for indoor air quality criteria and are non-toxic to ensure you have the best for your floors, your family and the environment.
Woodn't (see what I did there, my clever play on words) you know that my hardwood floor mop would break when I started to mop. Time to get a new one but I didn't let that stop me. I cleaned my entire floor on hands and knees. YES, I DID! You can see how much dirt it got up and really my floors looked clean before I started.
Sorry about the blurry picture but don't my floors look great. This is in the front entry way where they get the most abuse use.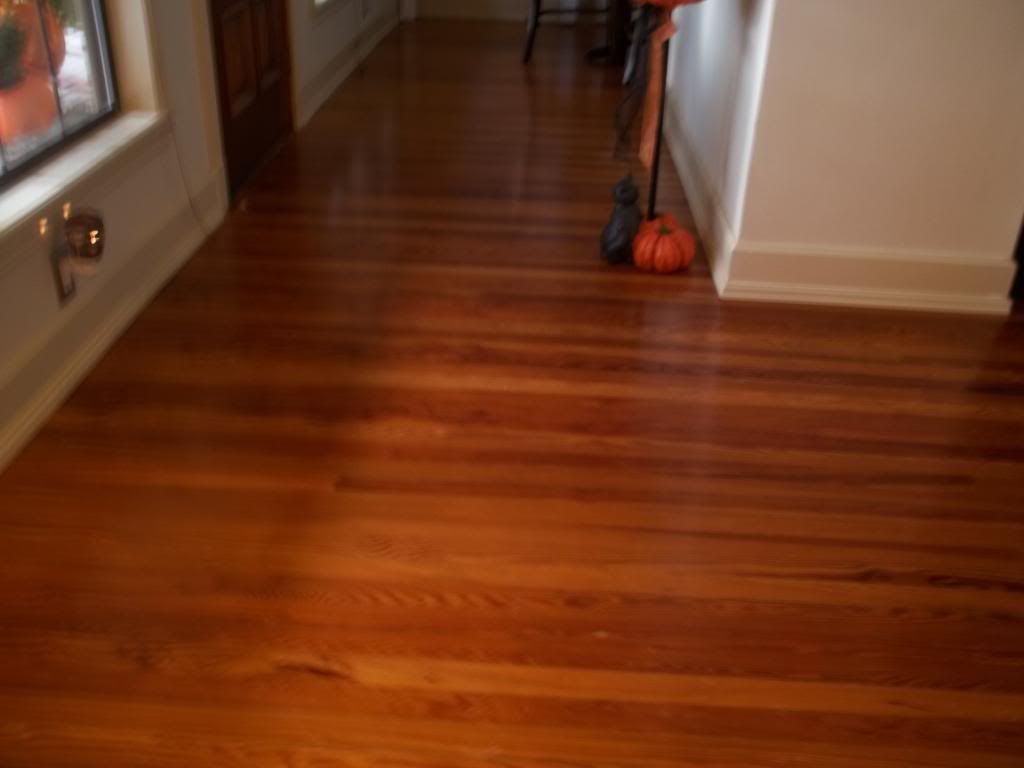 Spills, scratches, dirt and dust? No problem, Bona has a solution for all your hardwood floor needs. You can find Bona products in one of many retailers including Lowe's, Ace Hardware, The Home Depot, Bed, Bath & Beyond, Kroger, Walmart and Target.
Become a BonaFide Fanatic and be entered to win a $500 shopping spree or SpaFinder Gift Card and get an instant $3 off coupon on any Bona cleaner, as well! Also, there will be a sweet surprise for all Bonafide Fanatics so don't miss out! Click
here
to join now.
Hugs Y'all...