I know how you like giveaways and I thought it was time we celebrated summer. What could be better than a week of giveaways? Not much! So that's just what we'll have thanks to some wonderful sponsors.
I'm so excited to hold my first ever
Celebrate Summer Giveaway Week!
Yep, I'm going to have a new giveaway start everyday next week.
Monday you ask? Yep!
What about Tuesday? Yep!
Seriously Wednesday? Yep!
Thursday too? Yep!
Even Friday? Yep!
Now you get it? That's right 5 days - 5 new giveaways!!!!! A giveaway a day! You can enter 1 or all 5, it's totally up to you. Who knows if the moon and the sun are aligned just right you might win all 5. If you do - be sure and enter the lottery too, cause you've got some major luck on your side!
Just look at the wonderful sponsors that are lined up. This is a huge week of giveaways worth
$450.00
! So here's what's coming up:
Racinne Ultimate Youth Power Series -

Enter

HERE
Mohzy Zoo Cable Ties -

Enter

HERE
RevitaShape Anti-Cellulite Skin Toning Formula - Enter Here
Dial Body Wash -

Enter

HERE

Feosol Bifera Iron Supplements
Are you as excited as I am? I can't wait for the fun to begin!
So help me spread the word. You can pin it, tweet it, post it on facebook, share it on google+, bloglovin' and anywhere else you can think of. The best place of all would be right on your own blog! Share it with all everyone you know. Come back here and leave me a comment telling me where you shared it and I will keep track and give you and extra bonus of 5 entries in each giveaway.
But if you need to get your giveaway cravin' satisfied today, you can enter these giveaways. Hurry Olay ends tonight at midnight 7/9/13.
Sorry but this giveaway has ended.
Just click HERE to enter.
Borax is ending Tuesday night at midnight 7/11/13.
Sorry but this giveaway has ended.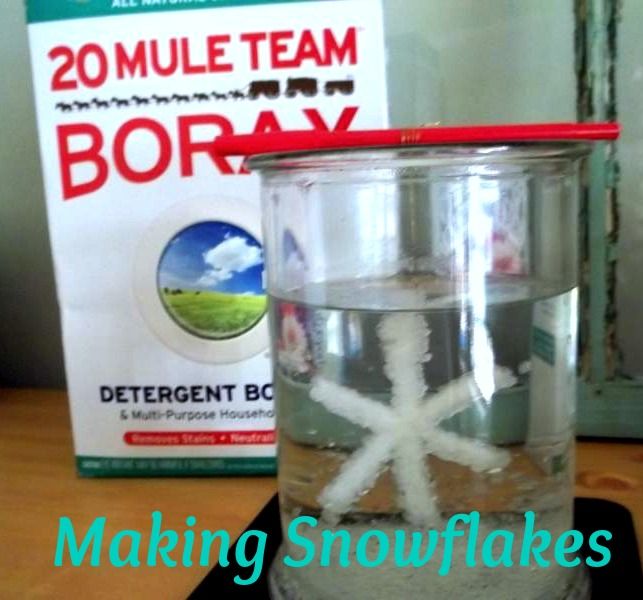 You can enter the Borax giveaway HERE.
♥Tracy
#Racinne

,

#RevitaShape,

#Dial Body Wash

,

#Feosol

,

#Mohzy,
#PurexInsiders