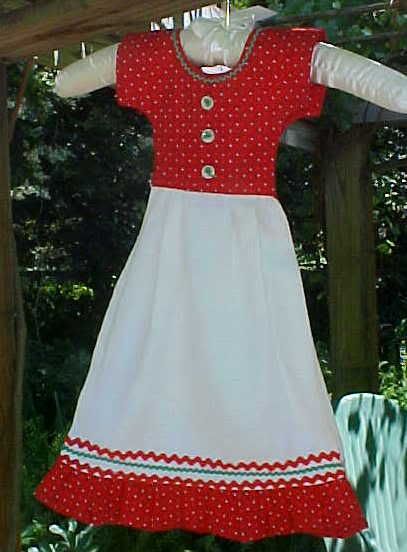 I just haven't had time to post a few of the things I made a couple of weeks ago. I've been trying to get my Etsy store started and finally got a few things listed but I haven't don't much else there. So here's a mixed up peek what I had been making.
You may have seen these already. I've seen a lot of them online. It's not my design. I found instructions online and whipped one up.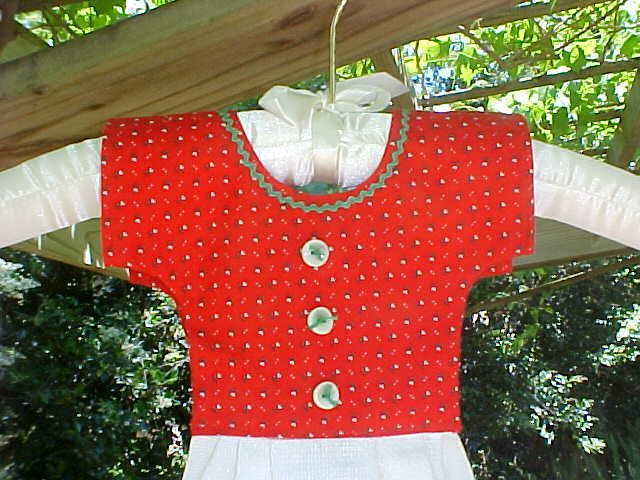 I found an old roll of woven towel cloth that went in those old hand towel machines. Of course I washed it first but I don't think it had ever been used anyway. I added fabric and trim and Velcro tabs to hold it closed on the oven door. I took pics on my oven but they weren't fragmented or something. I'll get indoor pics of the next one I make but you get the idea.
I love this baby/receiving blanket. It is so so soft. The top fabric is a oh' so soft flannel and the back is a upcycled sheet that is just the softest cotton. Then I just made a little chenille fabric flower for one corner.
Here's the full size which is pretty big.
Another project I found online. I had this really soft and warm pink plush fabric sitting around and made this scarf and cap for my Granddaughter but thought it looked a little small and never sent it to her. Maybe her doll could wear it. It would probably fit a baby or toddler.
Really soft and pretty with a yarn tassel I made.
Don't forget to stop by my giveaway for a chance to win. I'm giving away a $35.00 Gift Card for a Jiffy lube oil change just click here.