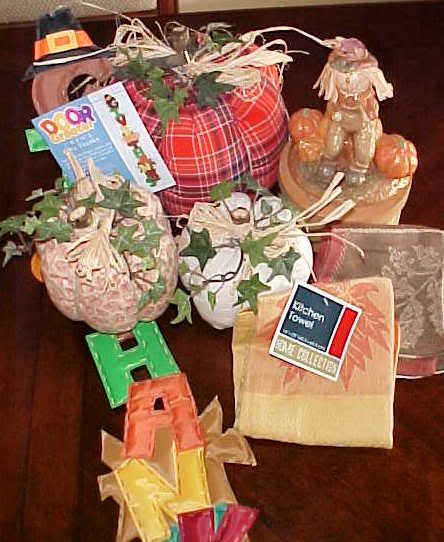 The end is almost here. And this we be shipped out to the winner so they can enjoy it the last 2 weeks before Thanksgiving.
I want to thank all those who have already ended. I've enjoyed reading your comments so much. You have given me many smiles and lots of joy. If you haven't entered time is running out so hurry and enter now!
I hope it helps ready your house for the gathering of friends and family. The giveaway is opened through Wednesday midnight November 11, 2009. I will draw the winner on Thursday November 12th.
Hugs and love to all my sweet friends and followers....Tracy :)