Disclosure: I received the following products to facilitate this review. As always all opinions are 100% my own.
It's time to gather your honey bunnies up and hop on over to Ryan's, HomeTown Buffet, or Old Country Buffet for a family gathering around the dinner table. Throughout
the month of April, the restaurants have partnered with
Nancy Drew Diaries
and
Hardy Boys Adventures
to celebrate the relaunch of the classic mystery book series. The books you may remember loving in your childhood can now be read with your own kids with a new look and suspenseful storylines.
As parents and former kids we all know the tradition of filling those Easter baskets full of candy and sugar overload goodness. But have you ever thought about putting a book in their baskets. After a busy day of hunting Easter eggs is over, you can calm that sugar rush down by delving into an exciting mystery novel.
One lucky Cotton Pickin Cute winner will receive the Nancy Drew Diaries
Curse of the Arctic Star
book and the Hardy Boys Adventure
Secret of the Red Arrow
book, plus a family four pack of meal passes to Ryan's, HomeTown Buffet and Old Country Buffet. The total value of each prize pack is $60.00. Keep reading to learn more.
Neil and I really enjoy going to Ryan's to eat. We both love buffets because of the large selection of foods to choose from. Whether I'm eating at home or in a restaurant, I just like a little bit of this and that, I'm not big on stuffing on just one thing. That's why I really enjoy Ryan's. I get a spoonful of this, a piece of that. Believe me, I'm a happy camper when I leave. Going out to eat can be very expensive when you include the kids. Going to Ryans is much easier on the wallet. And when Ty was a kid, we ate at Ryan's a lot because we knew there would always be something that he'd enjoy eating as much as we would, and it was affordable!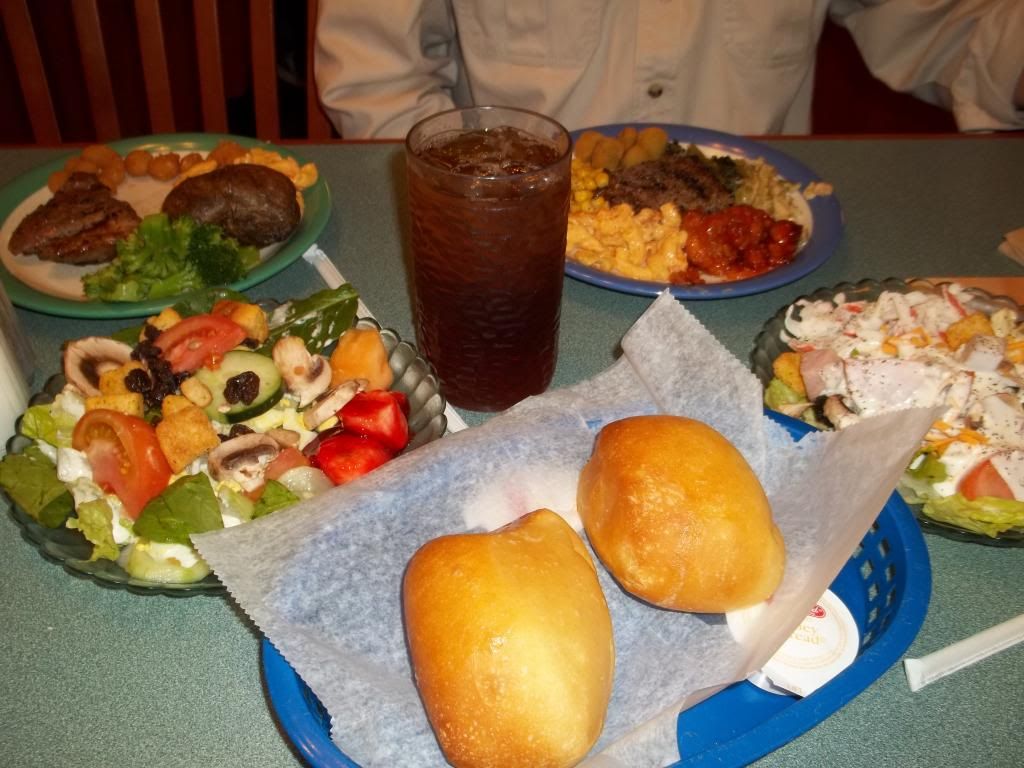 The restaurants are celebrating Easter in a big way this year! In addition to serving traditional Easter ham, delicious prime rib and special Easter desserts at dinner from Friday, April 18 to Sunday, April 20, the first 50 children each night for dinner will receive a surprise gift. Parents will be treated to a Two Can Dine for $15.99 coupon (valid with two beverage purchases) that is redeemable from April 21 to May 2.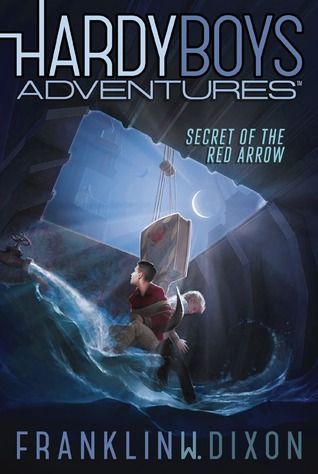 Ovation Brands, is the parent company of Ryan's, HomeTown Buffet and Old Country Buffet, and they're all about family. The good folks at Ovation Brands are always coming up with ways to make family time more fun, and now Ryans, HomeTown Buffet and Old Country Buffet are turning dinner on its head with the introduction of
Breakfast for Dinner
starting Thursday, April 10th. The offering features breakfast favorites to enhance the restaurants popular Family Night.
Breakfast for Dinner
is available from 5 to 8 p.m. I know we love to switch things up and eat breakfast for dinner at our house and the grandkids love it too. So now along side their everyday dinner favorites you'll find things like pancakes, waffles, sausage and sliced bacon. And check this out....they'll even have an expanded Egg Action Station, where guests may request eggs to order with more choices, omelets with various fixings, as well as scramblers. *Menus will vary by location.
Enter To Win
By now your mouth should be watering and you're wanting to know "how can I win this prize package?". Well that's easy...just follow simple instructions on the Giveaway Tools form below.

Good Luck Y'all...